About Dr. Irena Kay
"I mentor established, impact-driven female entrepreneurs who are struggling to fill their schedule and enroll the right, high-end clients. If you feel business is taking over and you never have enough time or money to enjoy life, you're in the right place.
I can help you create your core offer, sell it confidently and consistently, to have enough income to live worry-free.
I'd guide you in a way that feels safe, is down-to-earth, intuitive, and compassionate."
Dr. Irena's credentials include a medical doctorate specializing in Obstetrics and Gynecology. After retiring from her medical practice she became a certified Martial Arts Instructor and later a Business Performance, Executive, and Relationship Coach.
She was certified by the Quantum Success Academy and the Clear Beliefs Institute, coaching  organizations accredited by the International Coach Federation (ICF). She also holds a certification in Therapeutic Resolution Coaching, as well as a certification as a Marriage Facilitator.
She gained insights into business strategy, tactics, and back-office work by assisting her husband, a high-achieving CEO and business owner, as well as by running her own business for many years.
After thoroughly studying neuroscience she developed a proprietary technique, NeuroYouth™, that helps release anxiety and fear. She offers a course: "Shift Your Beliefs-Rock Your Business" that incorporates NeuroYouth™ with the Clear Beliefs method created by her mentor, Lion Goodman.
For more about the course, click HERE.
Dr. Irena is, in addition to personal coaching, writing books, hosting her own TV show, and speaking at events.
Her coaching will help you discover your inner strength, it will help you overcome obstacles and insecurity, erase anxiety and fears, and give you step by step guidelines how to break through your glass ceiling and create the business and life you always wanted.
• You will know how to talk to others effectively.
• You will be able to weigh risks vs. benefits.
• You will be able to confidently take decisions.
Most of all, you will know where you want your business and life to go.
"I offer a free "Clarity and Momentum" strategy session.
In this session we'll:
Clarify your vision for 2021 → What are some of the things you would need to do to get there?
Identify key strategic milestone objectives.
Uncover hidden challenges and blind spots that could be sabotaging your success.
Create a three-stage long-term plan and next-step action plan.
You will leave this session excited, inspired, and reenergized about your business.
You may go to my scheduler and book a time that's convenient for you right HERE.
Note: if you find no availability, try again a few days later! I always open up more spots as I see how the week unfolds.
Also be aware that I'll ask you to fill out a short questionnaire before our call. I know your time is precious, and I don't want to waste it. I'd like for both of us to come to the session prepared and ready to rock! If you don't want to fill out the form, I respectfully must decline your booking."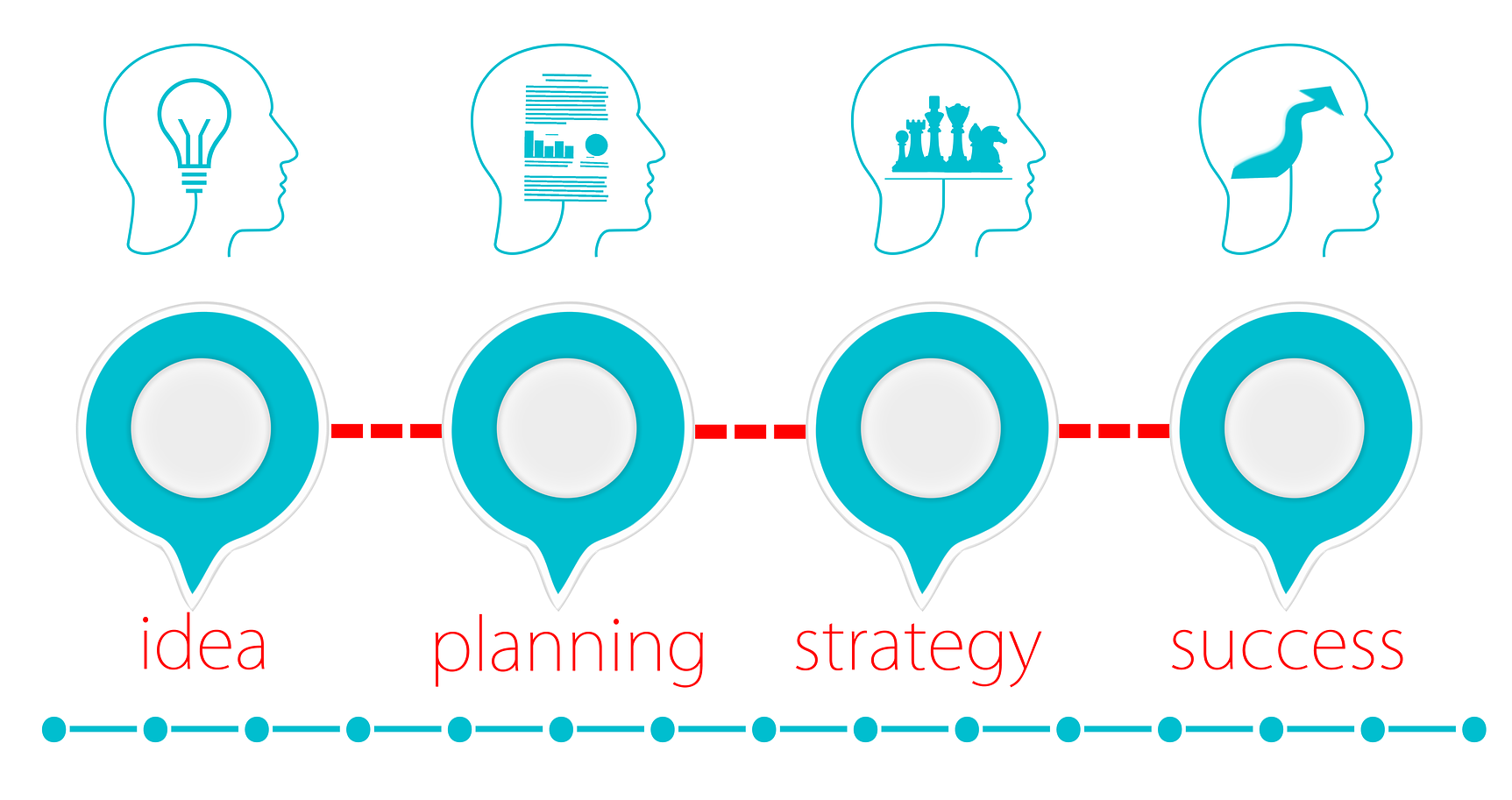 Click HERE to see what our strategy session is all about.