Irena Kay, M.D.Relationship Success &Business Performance Coach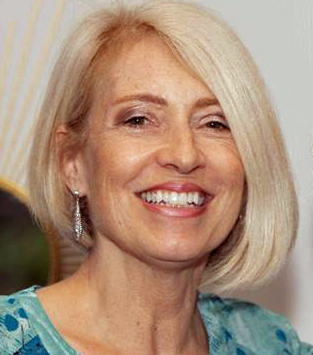 Ready to Make Some Money in Your Business?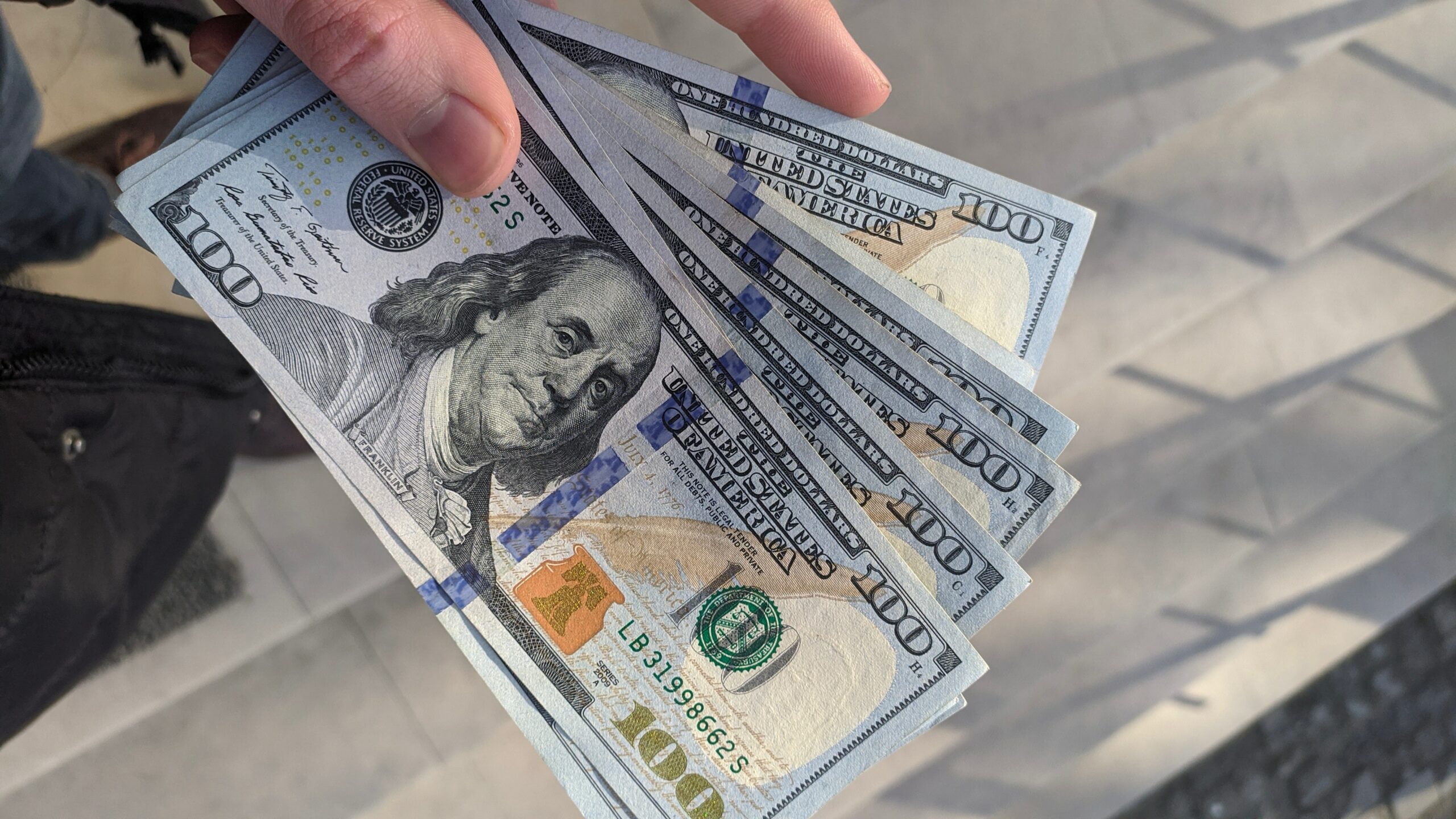 The 3 KEYS TO SUCCESS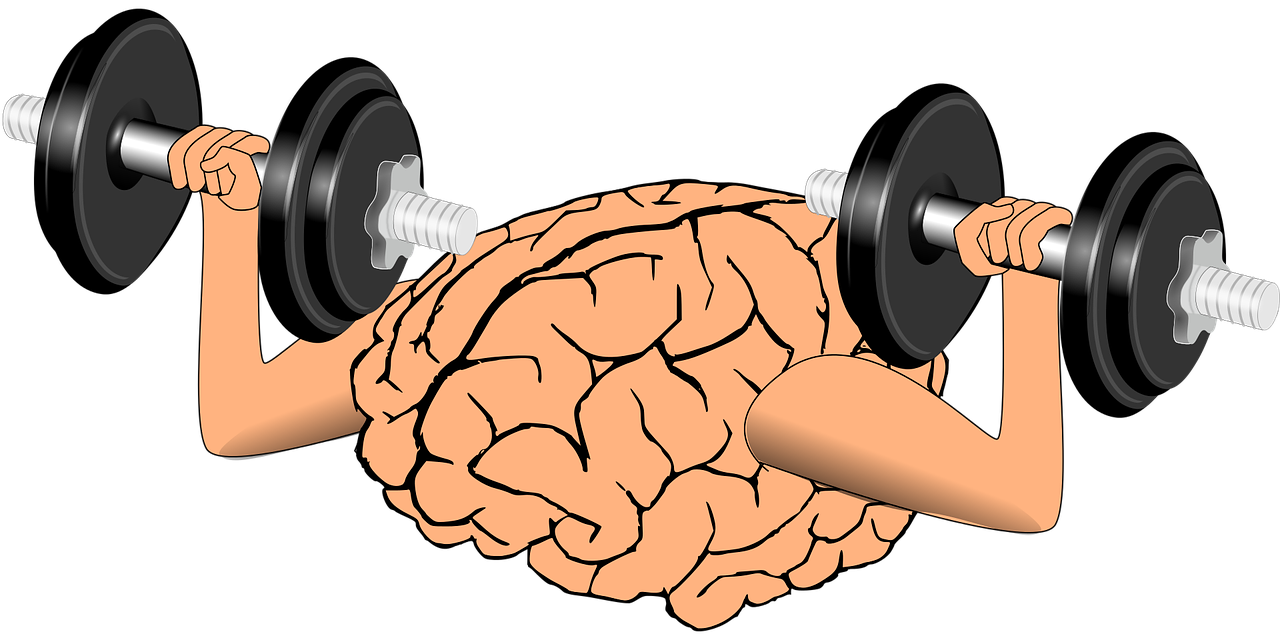 MINDSET is the Number 1 Key!
You can check with any big player, like Tony Robbins…they all agree. Mindset is 80% of Success! What is YOUR money mindset? Find out HERE!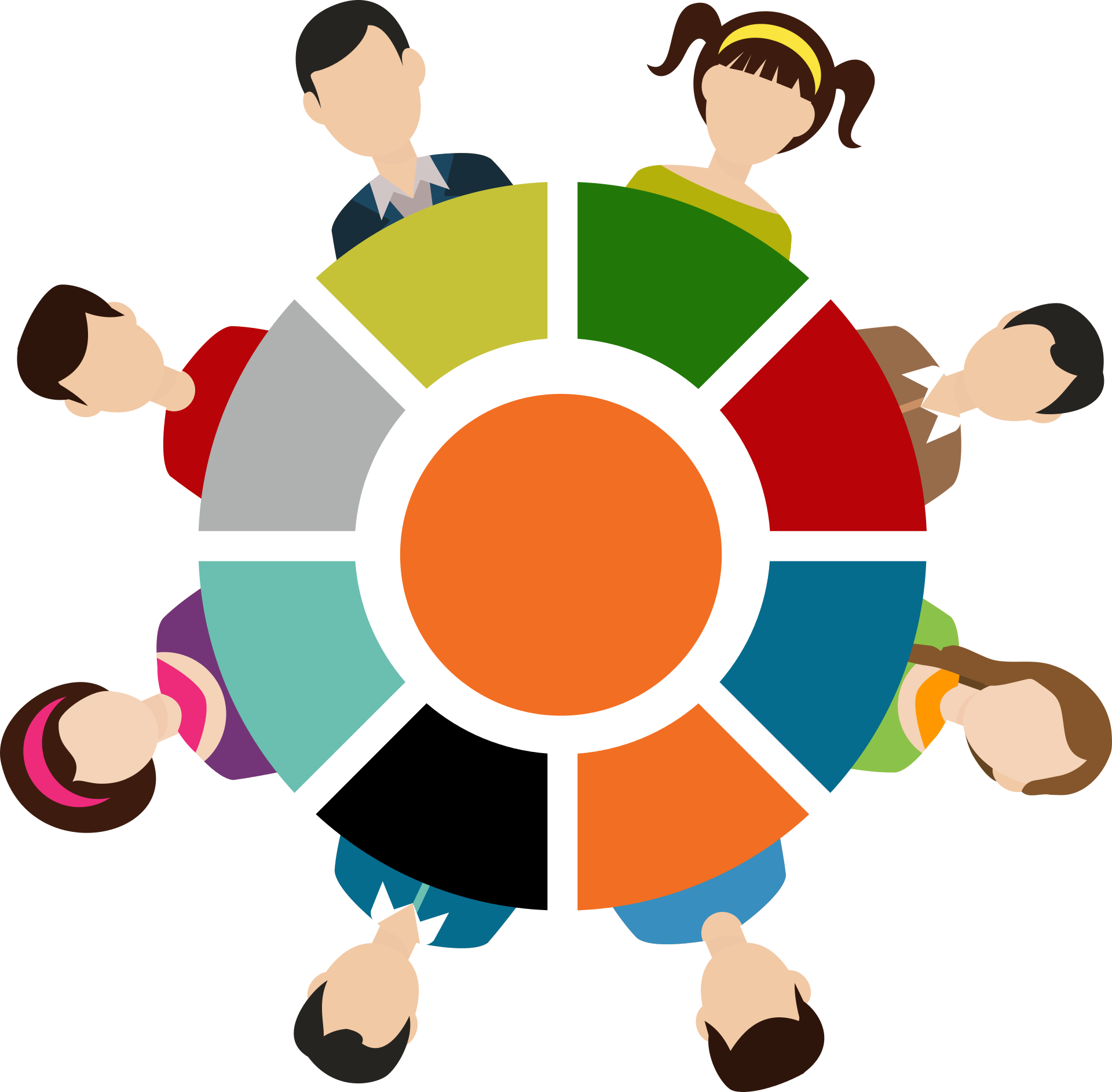 Relationship Building is Key # 2
Whether in your life or your business, relationships are the driver of any interactions. Build great relationships and people will come to know, like, and trust you. If you're a coach or consultant and do strategy sessions, check out this article about how clients are finding the right coach (you!)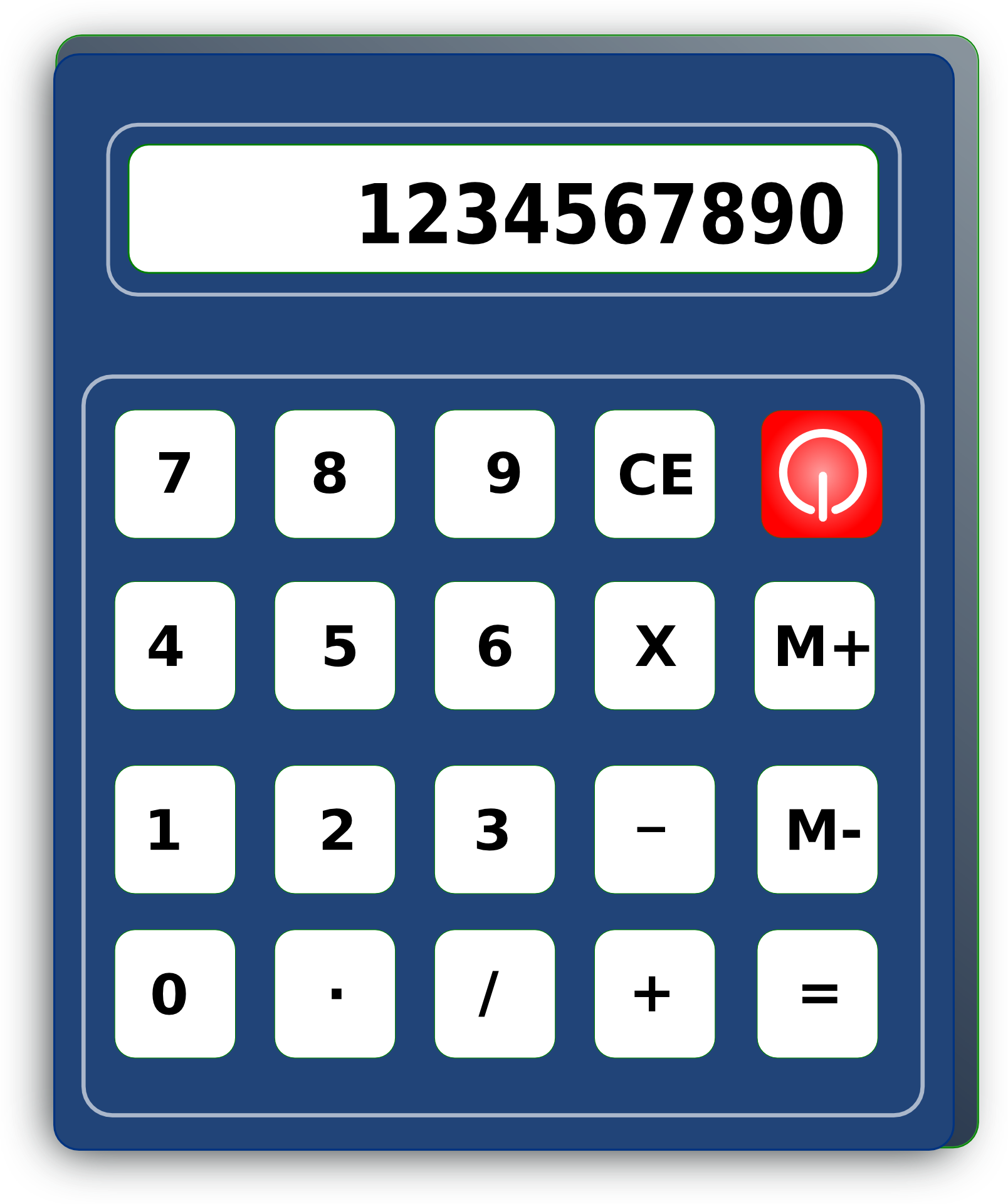 Knowing your Numbers: Key# 3
How can you know what part of your business is profitable? Only if you know your numbers you can effectively focus on what's working and change what isn't! Look at this post with my free Profit Calculator to insert the most important numbers.
"
Your Profits Reflect the Success of Your Customers
Ron Kaufman
I'm Irena: a business performance, success, and relationship coach, formerly a physician specializing in Ob/Gyn while raising five children. I left my medical career to teach martial arts, become a Reiki master, a marriage facilitator, and lastly a performance coach for entrepreneurs and executives. I've found fulfillment in being a solopreneur helping others; generating success and joy is my ultimate passion. I'm confident I will be able to help you take a giant step toward your dream life. Welcome to my family!
Irena Kay, M.D.
They say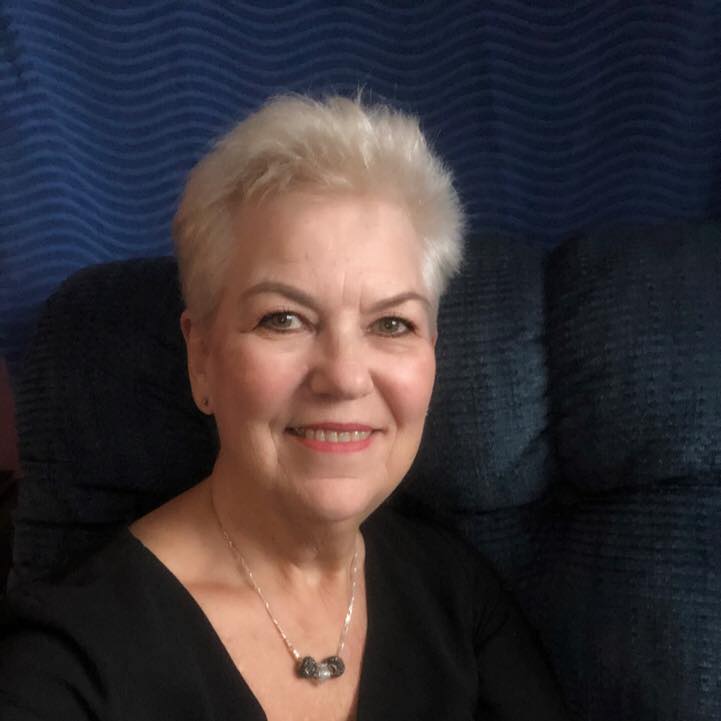 Wow…just wow! I had no idea I had this dark cloud over me my whole life. I feel so much lighter now. No wonder I never allowed myself to be truly visible and ask for the money I deserved! 
"
Barbara Ellis, Happiness Coach
I would like to pay you for the hour we spent together because it was soooo helpful to me. If you will allow me to pay for my session, please send along your address and I will mail payment. The session was far too valuable to me to be free!
"
Claudine Wolk, Radio Show Host
Ready NOW to Make Some Money in Your Business? 
©2023 Irena Kay Coaching LLC