Time to Take Your Life to the Next Level?
If you're looking to fix your relationships, all of them,you're in the right place.
Hi!
I'm Dr. Irena Kyd, aka Kay, retired physician (Ob/Gyn), now being hired as relationship and mental performance coach.
I mentor people who want to live happy and worry free. If you fix your relationships, all else will fall into place.I've worked hard on myself to come out on the other side of misery, and I am certain I can help you too.People come to me with their most urgent problems and will get a transformation starting with the very first session. I guarantee it. I have a 100% success rate.I'll guide you in a way that feels safe, is down-to-earth, intuitive, and compassionate. p.s.Why Kyd or Kay, for the letter "K"? It seems that many people had an issue pronouncing Kyd (it's Scottish, BTW) or were unsure how to spell it when I told them it had only 3 letters…
If you're looking for a coach or mentor…to elevate your life or business and increase profits, I invite you to check out my blog posts about finding the right coach for you HERE, and take a look at what numbers are important in your business HERE. (This article comes with a free checklist!)You may want to google my name or read the "more about me" section below, plus go HERE and HERE for more tidbits.
When you're ready, I'm here for you!

I offer a complimentary "Clarity and Momentum" strategy call.
What You'll Get During This Free Strategy Call
We'll get together to discuss where you're at in your life, relationships, or business, where you'll want to be, what issues stand in the way, and what to do going forward.
I promise this will not be a cookie-cutter discovery call, but completely tailored to you. Trust me, I've been in too many of those meh strategy calls, and I find them frustrating…
You'll leave our session renewed, inspired, and reenergized about your business and yourself.
What You'll Do Before the Call
I ask you to answer a few short questions when you book an appointment. I know your time is precious, and I don't want to waste it. I'd like for both of us to be prepared for the call and ready to rock it!
What Happens During the Call
We'll determine the main issues you'd like to address.
Together we'll clarify your vision going forward and pinpoint what you need to do to get there. We'll uncover hidden challenges and blind spots that may sabotage your success.
What Changes After the Call
You'll have a renewed sense of purpose and excitement about your business and life.
You'll have identified key strategic milestones based on your goals.You'll have a three-stage long term plan, plus a next-step action plan.
More about

me…
After retiring from my medical practice (long story) I became a black-belt karate instructor and got interested in the Eastern philosophies of energy, the ki, and energy healing. I became a Reiki master to continue my healing practice, then a certified Law of Attraction coach. Even as a kid I was a science nerd and I wondered how that "law" was supposed to work. I studied neuroscience extensively to be able to work with clients on mindset, addressing the subconscious mind, and using the brain as an ally.
I also learned quite a bit about business working for many years alongside my husband, a high-achieving CEO of a 600M company, and now owner of an 8-figure manufacturing business.
Why They Recommend Having a Free Consultation Call
Claudine Wolk
Radio Show Host
"I would like to pay you for the hour we spent together because it was soooo helpful to me. If you will allow me to pay for my session, please send along your address and I will mail payment. The session was far too valuable to me to be free!"

erin donovan
Owner of Private Tutoring LLC
I feel much more relaxed and happy the past few days. There are times that I still struggle with frustration about my weight and appearance, and I am trying to think of ways to get back into shape without over-doing diet or exercise.
Thank you for your time and guidance. It really helped me.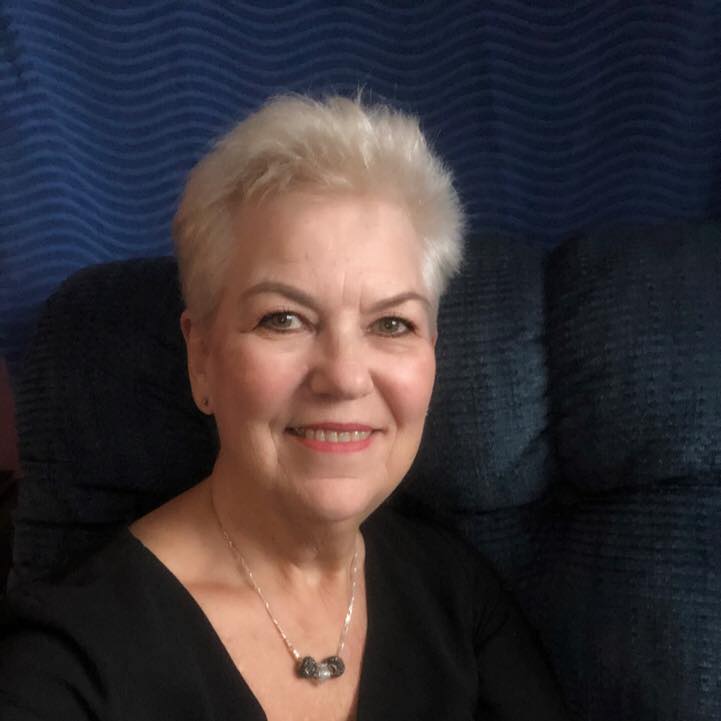 Barbara Ellison
Happiness Coach
Wow…just wow! I had no idea I had this dark cloud over me my whole life. I feel so much lighter now.No wonder I never allowed myself to be truly visible with my message and ask for the money I deserved!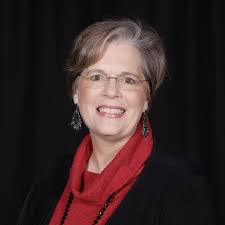 connie s.
Legal Nurse
Dr. Kay is really good at what she does. She spoke to my inner need. To say thanks is grossly inadequate. My belief has been nourished and ministered to. Thank you!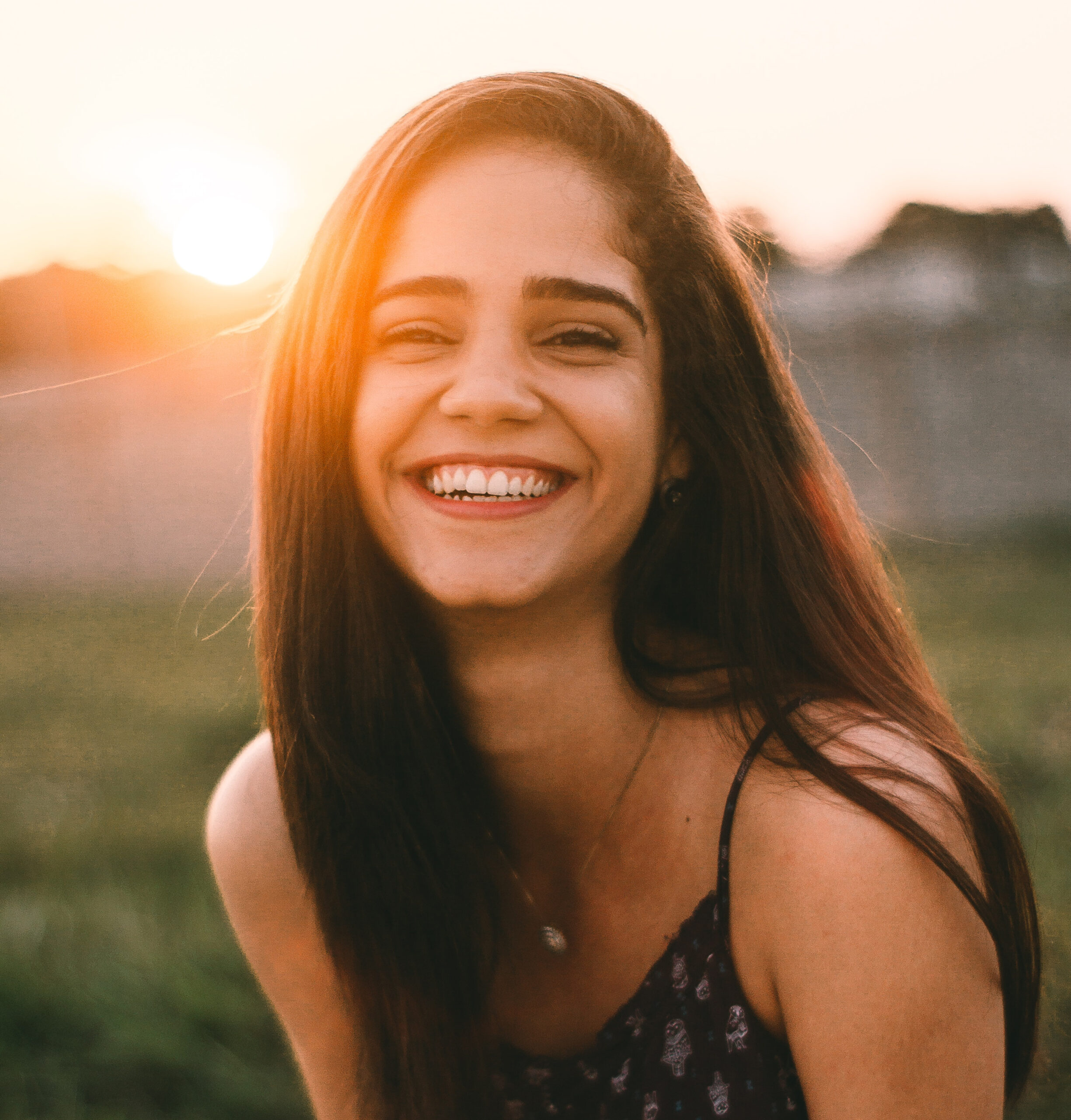 Giannina Balzan
Virtual Assistant
Thank you so much for today's discovery session, I feel so relieved!You are by far my favorite coach, really! I mean it….
​
​
​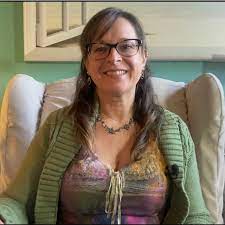 jenna Partridge
Mindset Calibration Guide
She expertly guides you in the creation of your vision, the plan of action and supportive new stories to make it easier to move on that plan. You feel at ease being guided masterfully by Dr Irena 's outstanding compassion and intelligence! I am getting excited as I continue to move on towards that vision. Thank you Dr Irena!
What Are You Waiting For? Let's Increase Your Impact and Maximize Your Life!
©2023 Irena Kay Coaching LLC